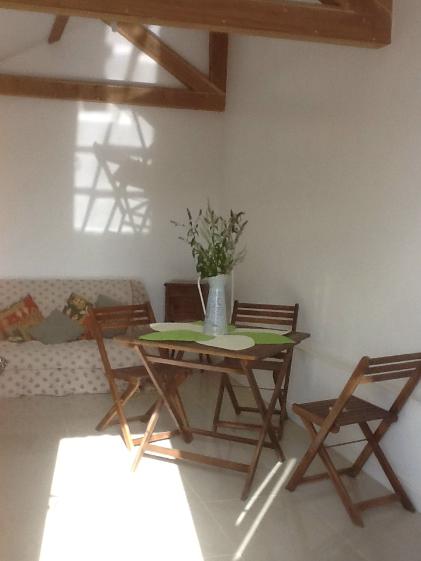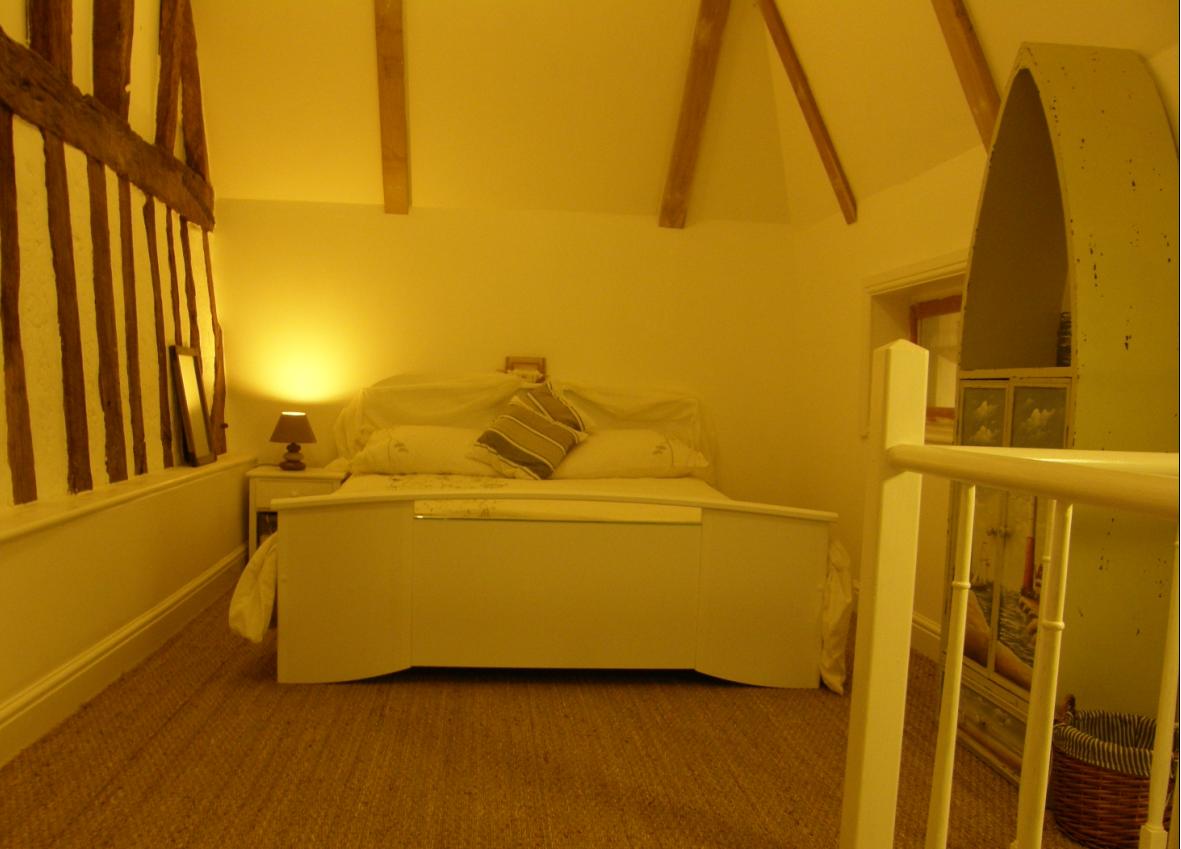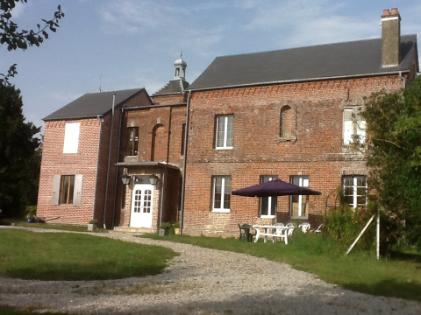 We can currently provide accommodation for 2 + 2, so you can come and stay for free in exchange for helping us out with our renovation projects, learning and having fun all the while!
There are also a number of good bed and breakfast places just minutes away, so bigger parties can come and stay too.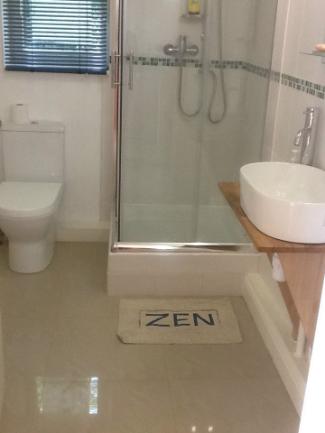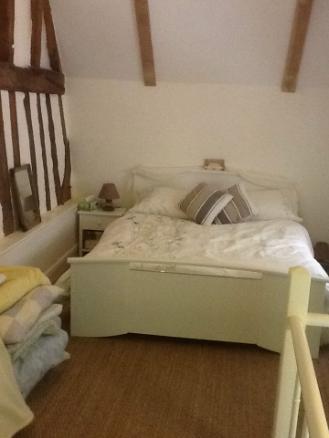 The Bunk Gite. This is simple accommodation, sleeps 6.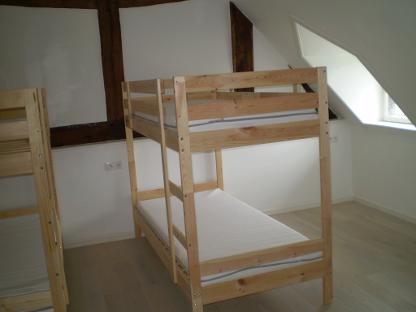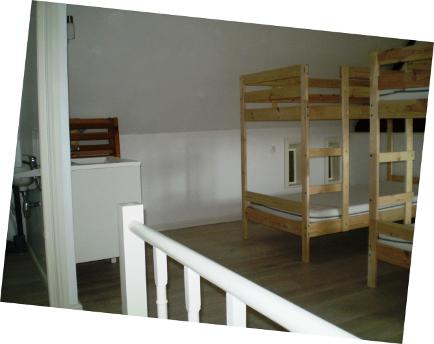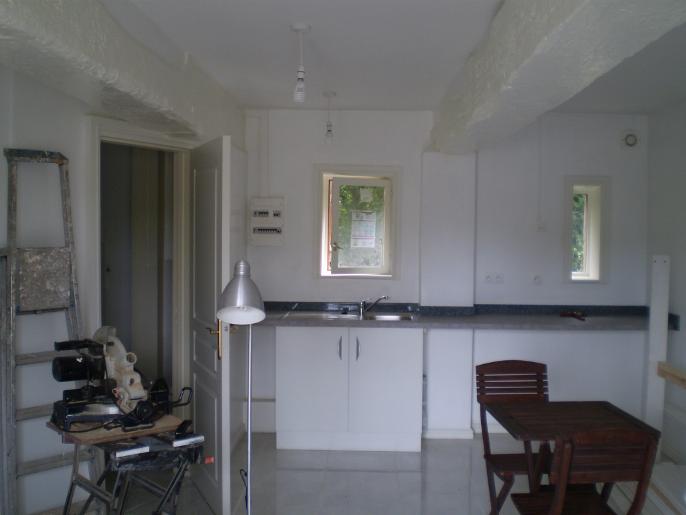 © 2014 Echorenovate Sally Woods-Bryan & Leslie Bryan Microengineering