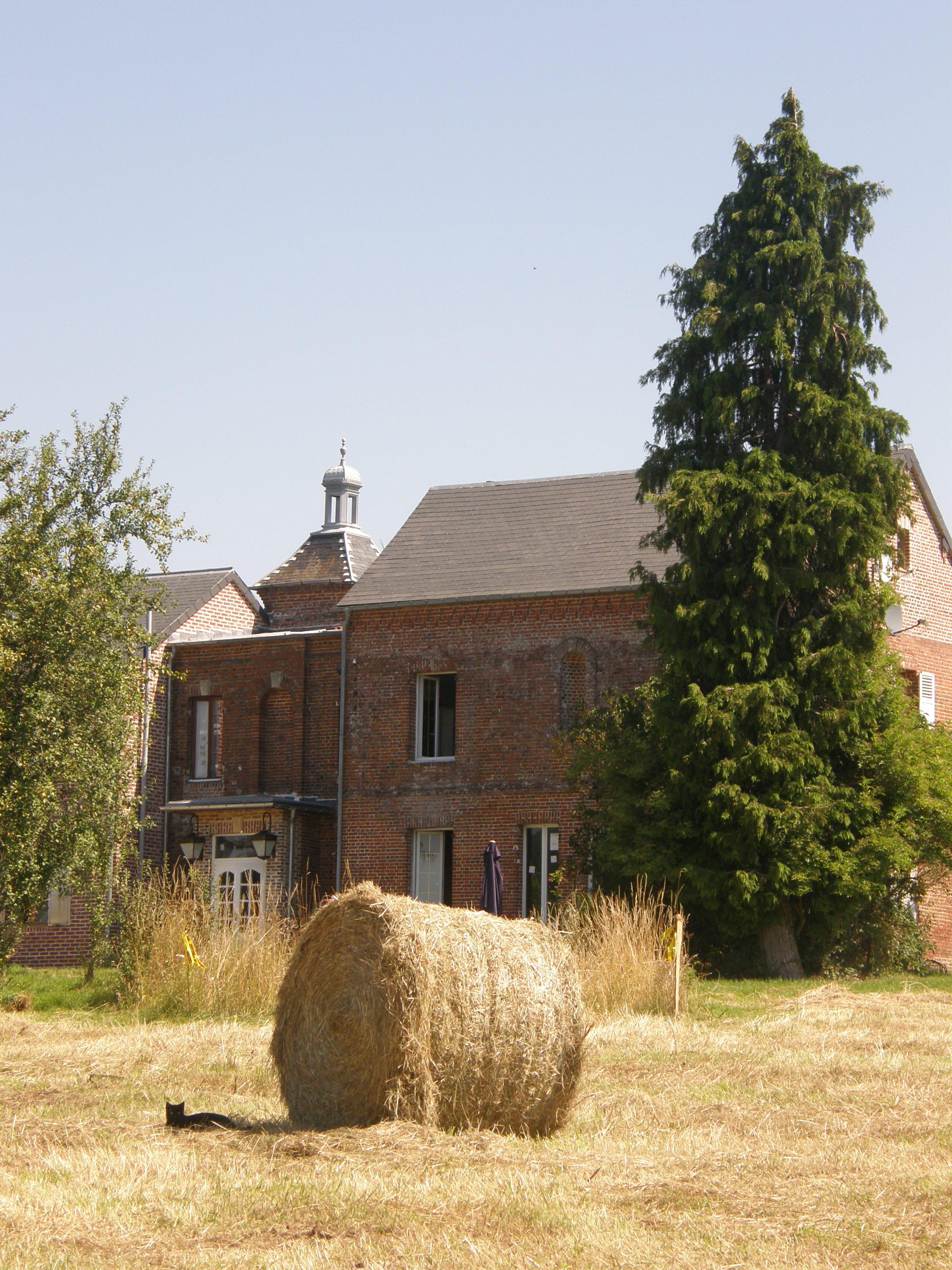 Welcome to "Le Vivray", an eco-friendly smallholding and haven of peace, set in 3.5 hectares (8.5 acres) of rolling hills, in the idyllic Pays d'Auge region of Normandy.
About an hour from the channel coast and ports, and two hours from Paris by train and car, Le Vivray is a place for you to recover and recharge,
appreciate the beauty of nature, and cultivate a healthy lifestyle.
We are currently planning music and wellbeing retreats for small groups of experienced singers who enjoy making music together and exploring repertoire, with a focus on both early and contemporary music.
Future plans include sustainability and renewable energy courses: Le Vivray has a substantial off-grid system, with home-engineered solar arrays and wind turbines contributing to its carbon-neutral credentials.
© 2021 LeVivray Sally Woods-Bryan & Leslie Bryan Microengineering