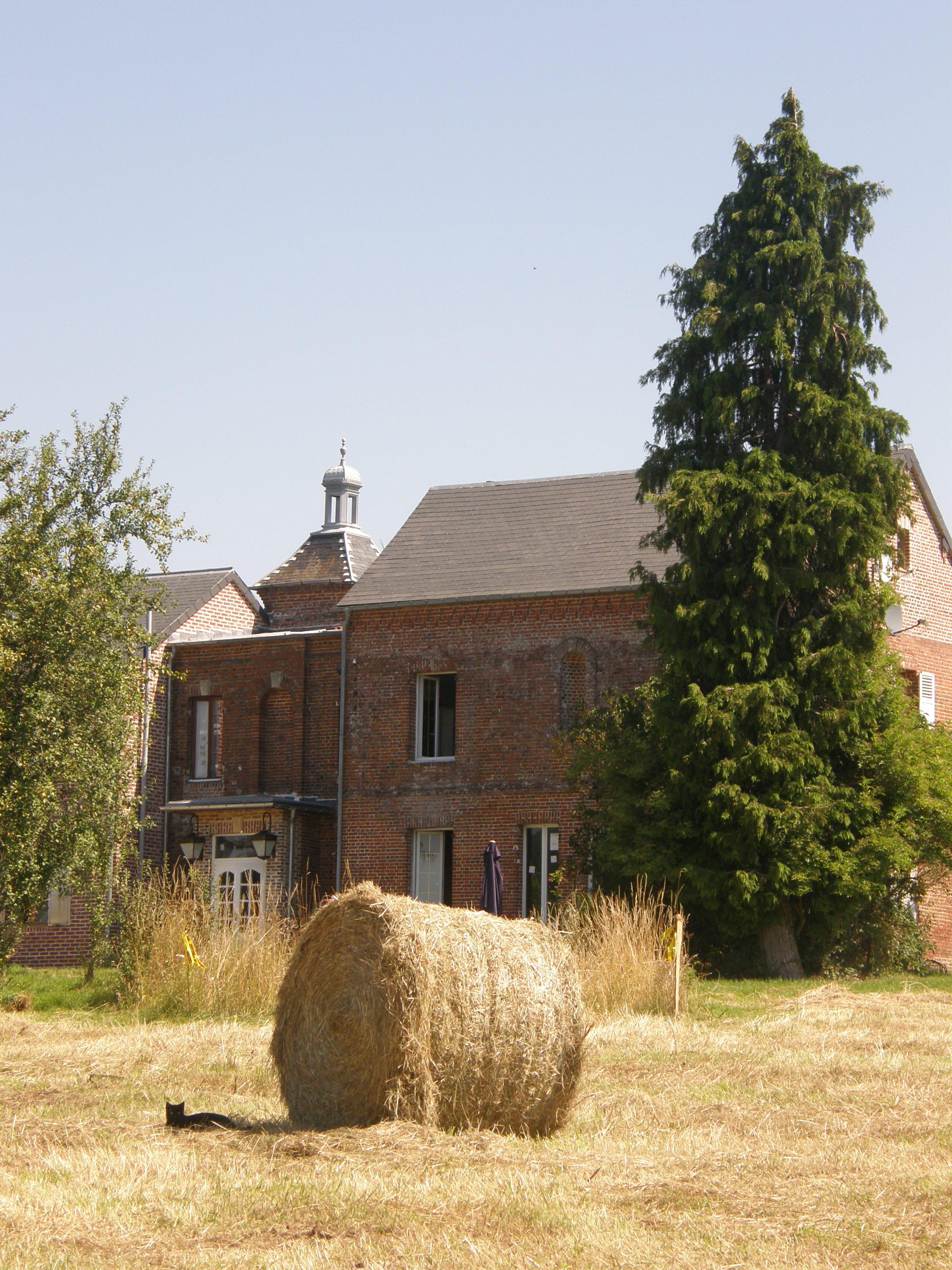 Welcome to "Le Vivray", set in 3.5 hectares (8.5 acres) of rolling hills in the idyllic Pays d'Auge region of Normandy, about an hour from the channel coast and ports, two hours from Paris by train and car.
A place for you to recover and recharge,

appreciate the beauty of nature, enjoy a healthy lifestyle.




From Summer 2018 we will be hosting music workshops, a rehearsal venue for visiting musicians, and a basic renewable energy course.




Under the Workaway scheme, we are currently recruiting temporary workers interested in gardening, building, general maintenance, helping in the house, or learning about our adventures in solar and wind energy, and sustainable building techniques.









Want to learn French? Looking for renovation experience? Come and stay!
We are ideally looking for 4 people / 2 couples to work with us, and you can stay with Sally in the nearby town of Vimoutiers, or with Les in the main house on site at Neuville-sur-Touques. - We are gradually turning Le Vivray into a small residential course venue, with accommodation for 8-10 people, aiming to open in Summer 2018.
If you are already into domestic renewable energy and/or are thinking of going off-grid, you can find a lot of info on this site, and you could even have a go at making your own solar tracker! Follow this link to our BOOK: "How to make a low cost, simple and robust 1.5kW or a 2kW Double Axis PV Solar Tracker". If you need a gutsy inverter, check out our book on the NEW 6-15kW OzInverter. http://www.echorenovate.com/the-ozinverter.php
© 2017 LeVivray Sally Woods-Bryan & Leslie Bryan Microengineering